Gender Determination from 6 weeks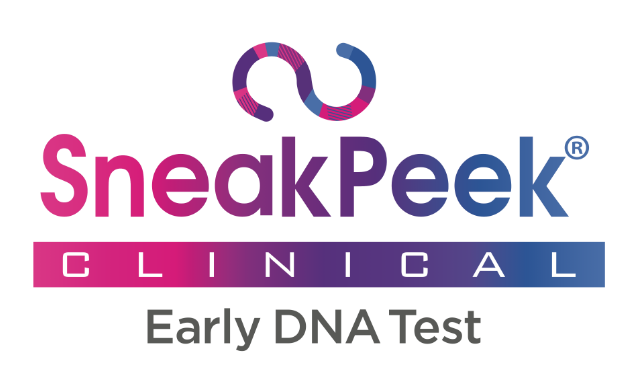 SneakPeek offer the ability to find out your baby's gender from as early as 6 weeks, 99.9% accurate, with a simple blood test for only £129
Book Now
SneakPeek Gender Reveal

What is it and how does it work?
SneakPeek is a service which involves a SneakPeek Phlebotomist taking a small vial of blood from a vein in your arm which is sent to a laboratory for screening.
During the screening the experts at SneakPeek screen your blood for the presence of male DNA. During pregnancy your baby's blood passes through mum, where it is filled with the nutrients to feed your baby. As a result, if your baby is a boy, their DNA will be identifiable in your blood.
The process

Book your appointment online

Attend your appointment at our clinic

A SneakPeek Phlebotomist will take a vial of blood

Post your sample to SneakPeek UK using tracked pre-paid postage (retain tracking information)

Your sample arrives at SneakPeek in the UK and is sent to SneakPeek labs in the USA


Your sample is analysed in SneakPeek's state of the art labs to determine the sex of your baby

Results are sent to you by e-mail within 3-5 days of your sample being taken!
Only £129, when you book online today
Book Now
Get in touch
Our addresses
142 Birchfield Rd
Widnes
Cheshire
WA8 9ED
73-75 Nantwich Rd
Crewe
Cheshire
CW2 6AW
Find us
For directions, view more info about
our clinics